Welcome!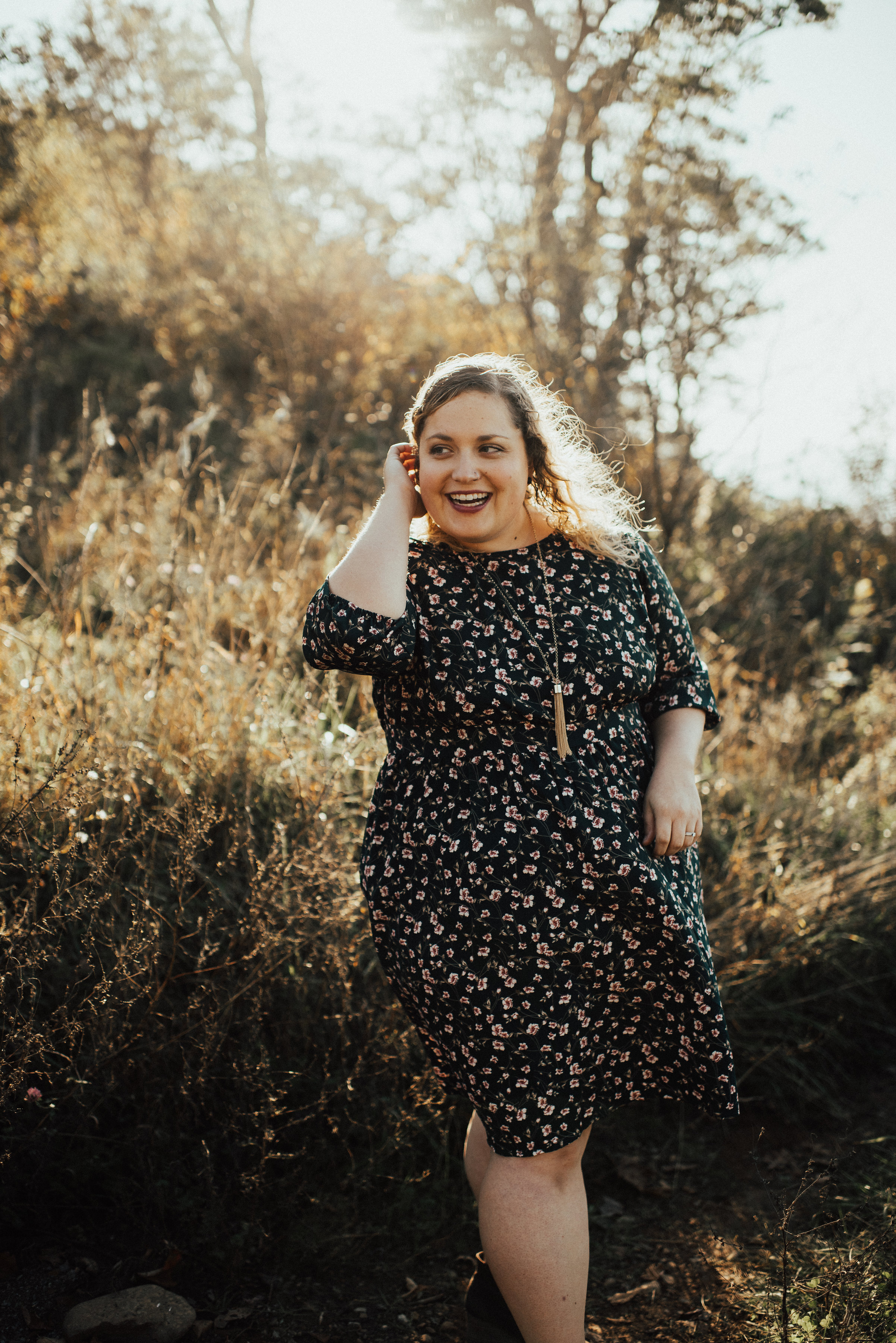 Hi, and welcome to the blog! My name is Niki and I'm a Baltimore family, maternity, and lifestyle newborn photographer. I also offer boutique school photography to local preschools, private schools, and homeschool co-ops. In January 2023, I went all in with the Elena S Blair Photographer mastermind – a five month long coaching program. I've learned lots – about business and about myself. This blog is one of the many new things to come out of what I've learned. It's just a baby right now but I have so many fun, valuable things to share with you in this space!
My approach
My approach to family photography is lifestyle in nature, meaning whether we're shooting family photography, newborn photos, or a maternity session, I really focus on you and your family! Yes, I'll offer gentle guidance to get real responses and emotions from your family. I don't do super stiff and posed. I love the tiny details, you'll see several of those in your gallery, too! The tiny millia dotting your newborn's nose, or the chunky finger dimples in your toddler's hand, or the way the sunlight catches your daughter's hair as she twirls – these are the little things so unique to each stage that I, as a mama, never want to forget. If you love these little details as much as the big picture, we were made for each other. You can click here to see some of my work!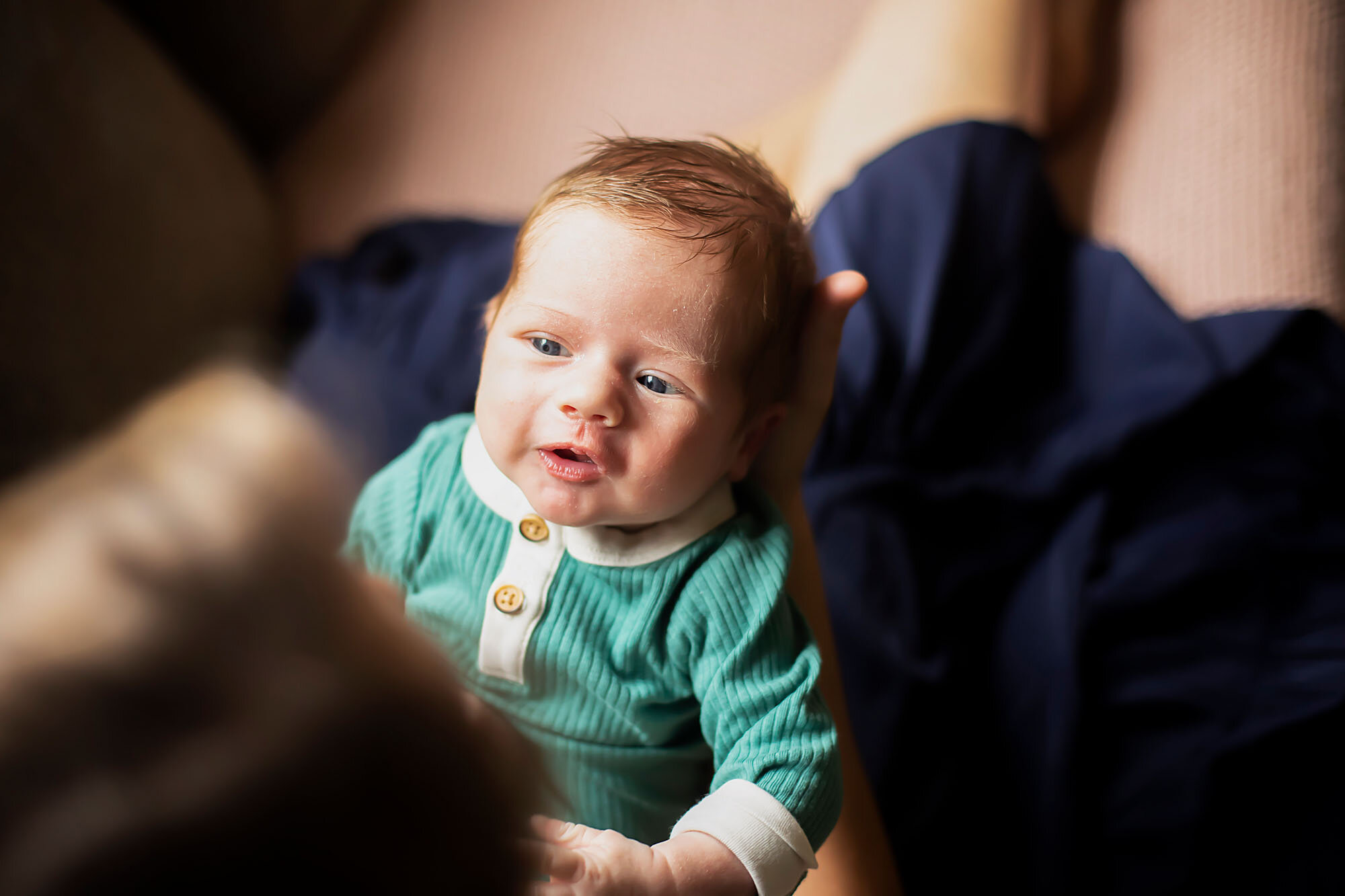 Who am I?!
The Cliff Notes version: I'm a former special educator, turned stay at home mama of two sweet girls! Being their mom is my greatest work in this life. I left the classroom to pursue motherhood and photography shortly before the world shut down, and I've been navigating the work-at-home-mama ever since! You can click here to learn more about me (I always like knowing who's behind the camera before choosing someone to work with!).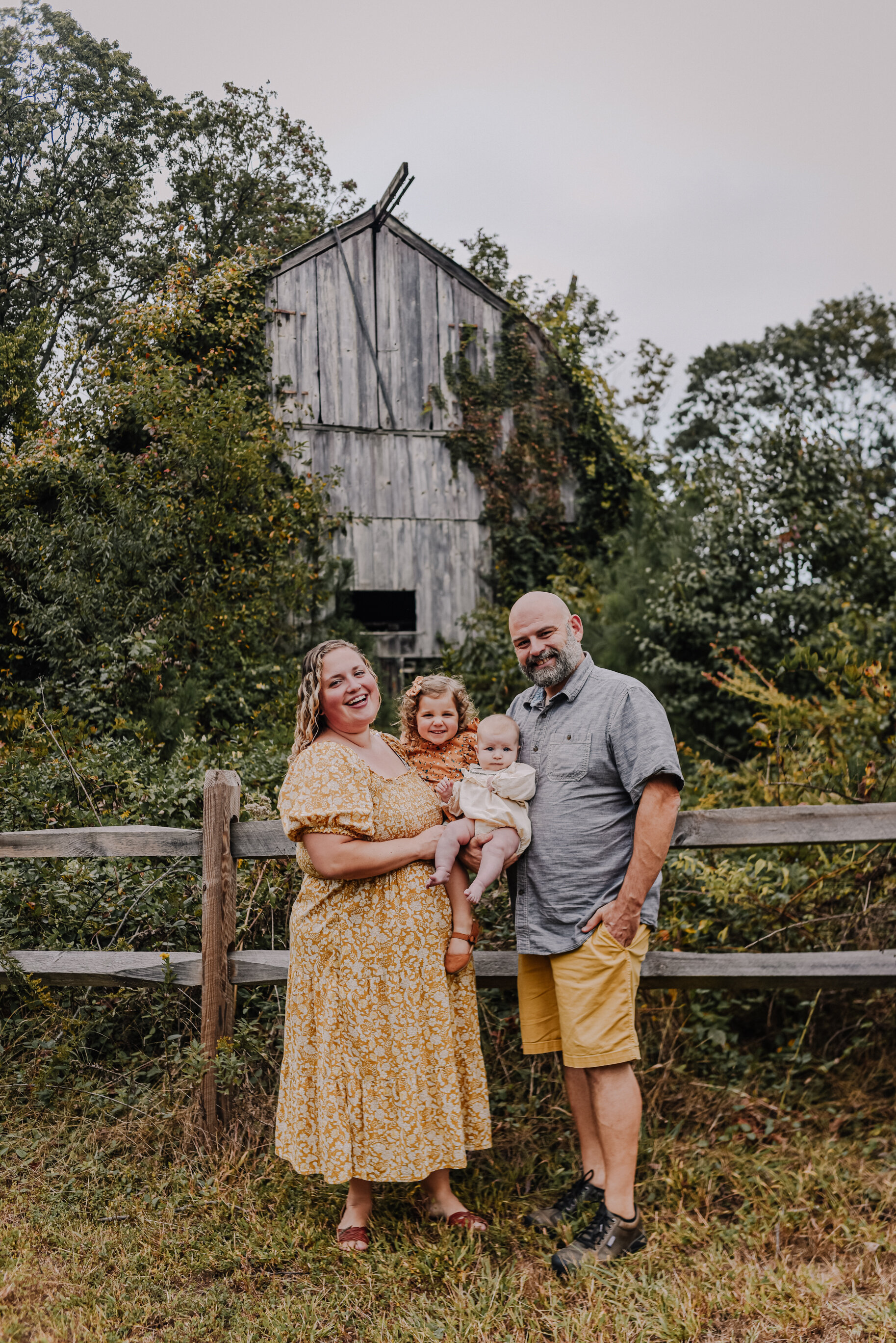 Now what?
Choose your own adventure!
See more of my work or get on my newsletter for news and promos or follow me over on Instagram!
I look forward to connecting with you!